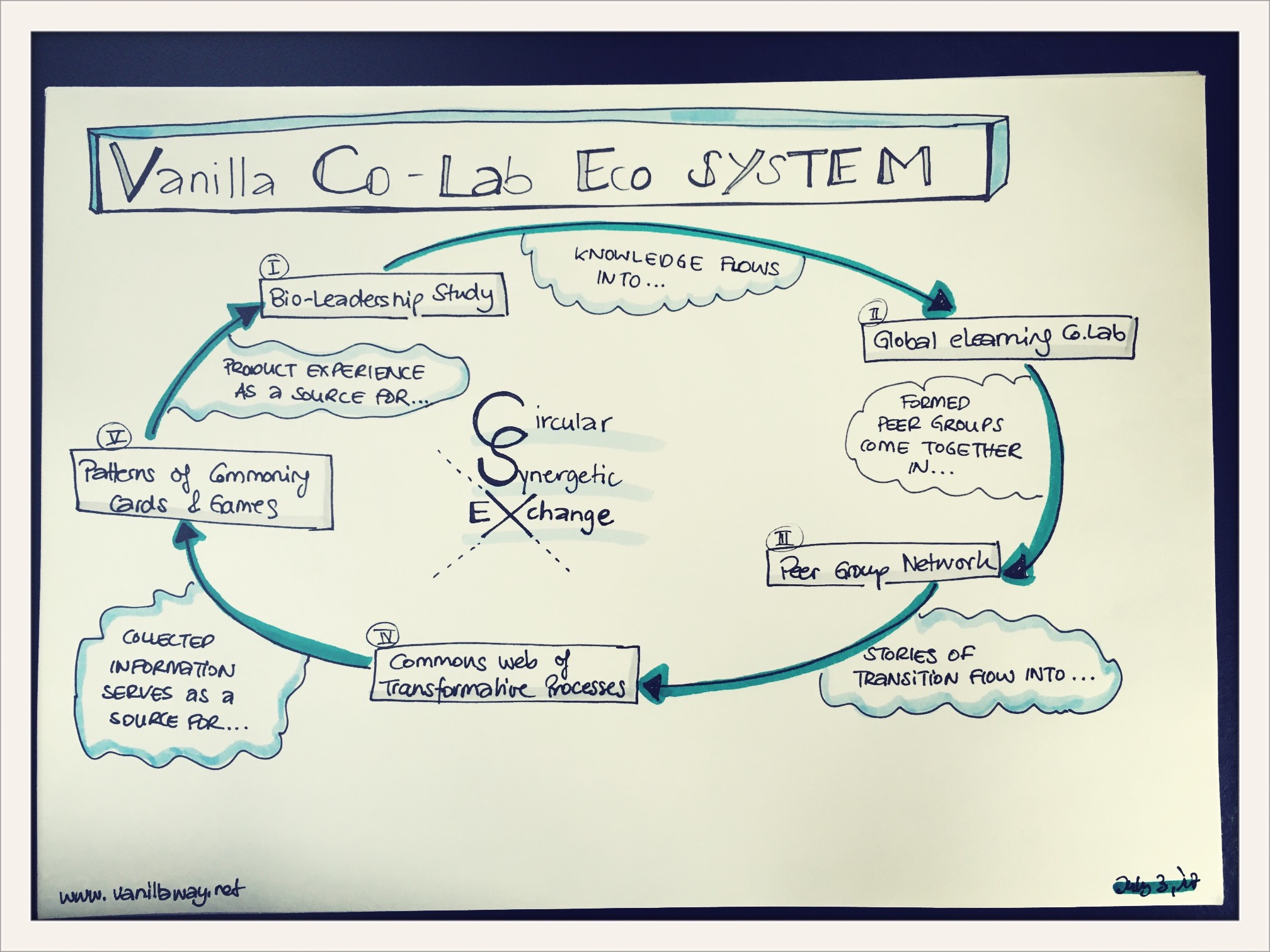 While we are working on the greater Co-Lab concept and funding strategy at the moment, individually organized events are happening, especially in the Berlin area but also internationally and online.
Sign up for our Vanilla Post to stay up to date on offers from our network.
Sign up for the Berlin Peer2Peer MeetUp.
Merken